Life Between Croissants & Teh Tarik
Meet The Author
Petit à petit, l'oiseau fait son nid
I'm Maryam, a travel blogger and coffee drinker sharing the best places to explore in France, destinations, itineraries, and travel tips to fuel your wanderlust.
Living in France taught me one thing: ' la joie de vivre'. I love travelling and am most happy doing so. I get a different kind of energy, happiness, and joy from new places, new cultures, and new people. Travel is the only thing in life that gives you the value and experience that nothing else can…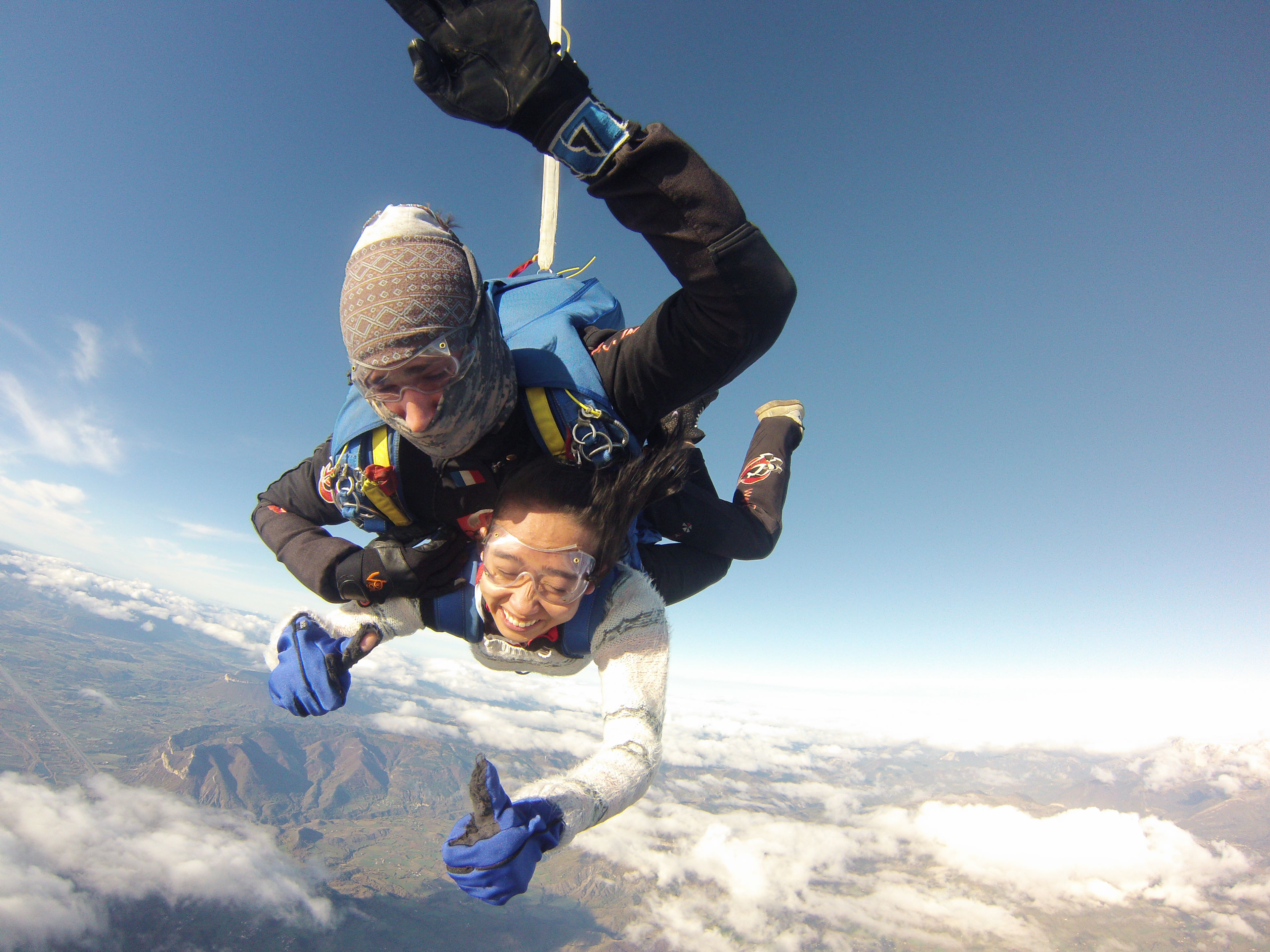 Wanderlust Chronicles
Embarking on globetrotting escapades, I write captivating tales of my extraordinary travel journeys.
The French Dream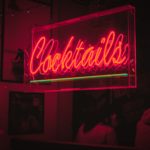 Forget the Eiffel Tower and the Louvre – I'm here to spill the tea! Let's dive headfirst into the underbelly of Parisian nightlife. Brace yourself for a wild ride through the city's top 20 hidden bars in Paris, where the drinks are daring, the atmosphere is eccentric, and conforming is strictly prohibited. Let's find out…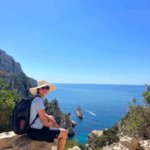 When you hear cigales calling out for you in southern France, that's the cue to get ready for your adventure hiking in Calanques National Park! It is time to start packing your backpack because the summer has arrived. Hiking in Calanques National Park is undoubtedly one of the most stunning and impressive hikes that should…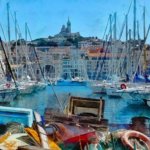 First time in Marseille, and you're excited? I'm excited for you too! Bienvenue a Marseille, the vibrant port city nestled on the stunning Mediterranean coast of France. With its rich history, fascinating culture, and picturesque landscapes, Marseille offers an unforgettable experience for travellers.  Okay, before I head on further and start throwing all the bougie…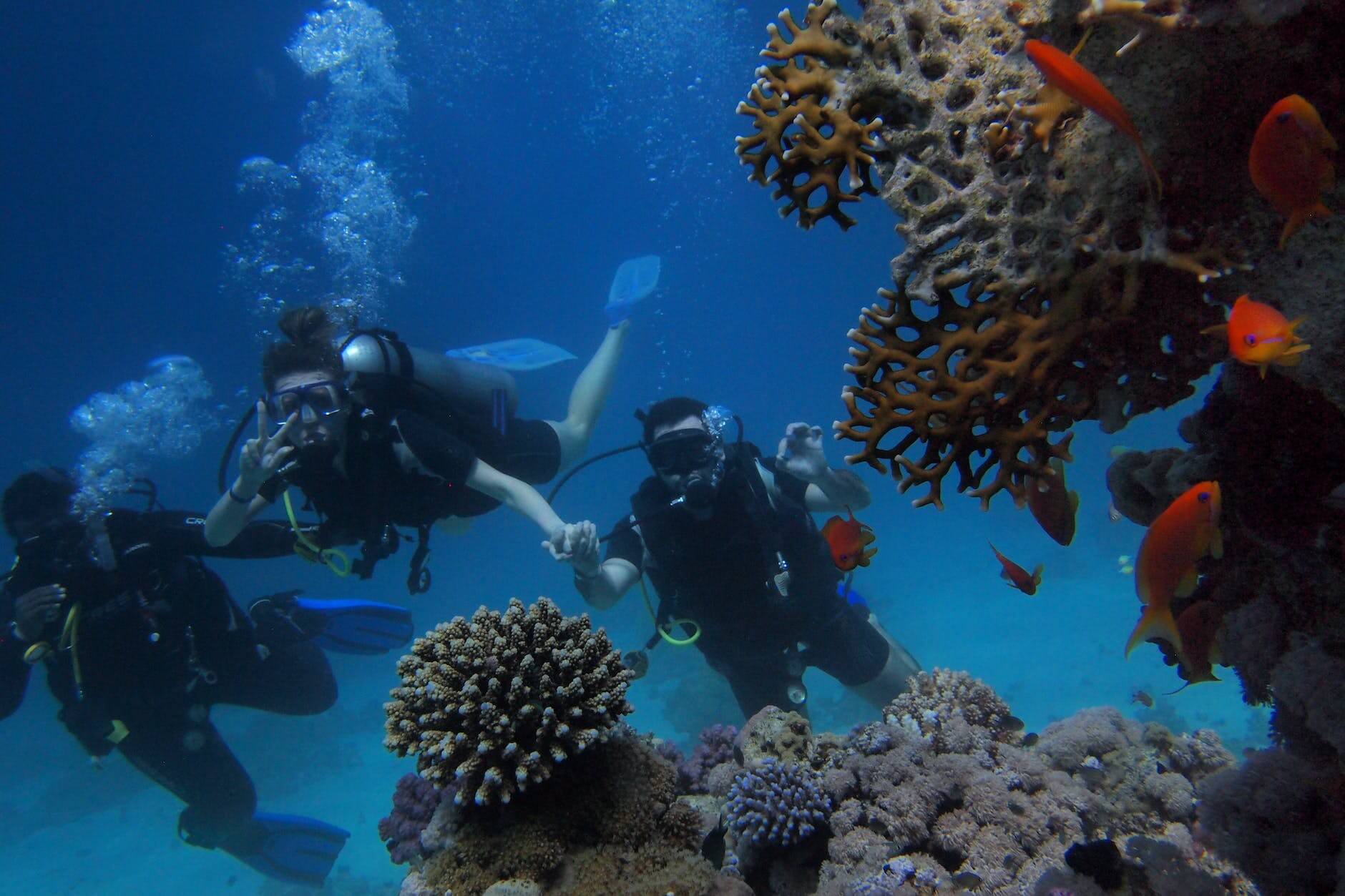 Featured Story
How I Got Hitched Underwater
This is a story of how I got engaged underwater, witnessed by ocean sea creatures, during my Open Water Diving around the island of Tioman.
Can you imagine how I said yes?